Welcome Juju wizards and beginners to yet another workshop intended to boost and level your skills in the art of computer wizardry!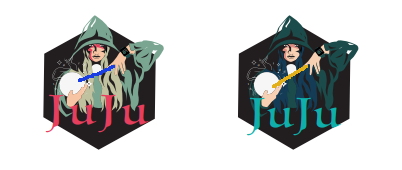 This time, the topic is:
A Charm's life: understanding juju hooks, events and the lifecycle of a charm.
This session will feature Pietro (@ppasotti), who will be taking us through the contents of this document.
Its intended to spark a conversation regarding what's unclear about the document, the graph, and charm events in general. So the session will be as interactive as we care to make it.
Some useful resources that will be useful during the workshop can be found here.
Meeting Info: Friday, 8 April · 11:00am – 12:00pm Amsterdam time
Google Meet joining info Video call link: https://meet.google.com/iob-zvxv-wum
Or dial: ‪(NL) +31 20 257 2285‬ PIN: ‪384 462 805‬
More phone numbers: https://tel.meet/iob-zvxv-wum?pin=4244557543548
Let us know if you are joining in the thread to boost the event =)
Don't hesitate to participate!